Astech has the flexibility to provide our clients (engineers, architects, building owners, homeowners, land developers, restoration companies, contractors, etc.) with a comprehensive service as well as cost-effective solutions for the remediation or management of asbestos and lead-containing building materials, polychlorinated biphenyls (PCBs), mercury, silica, and other hazardous building materials.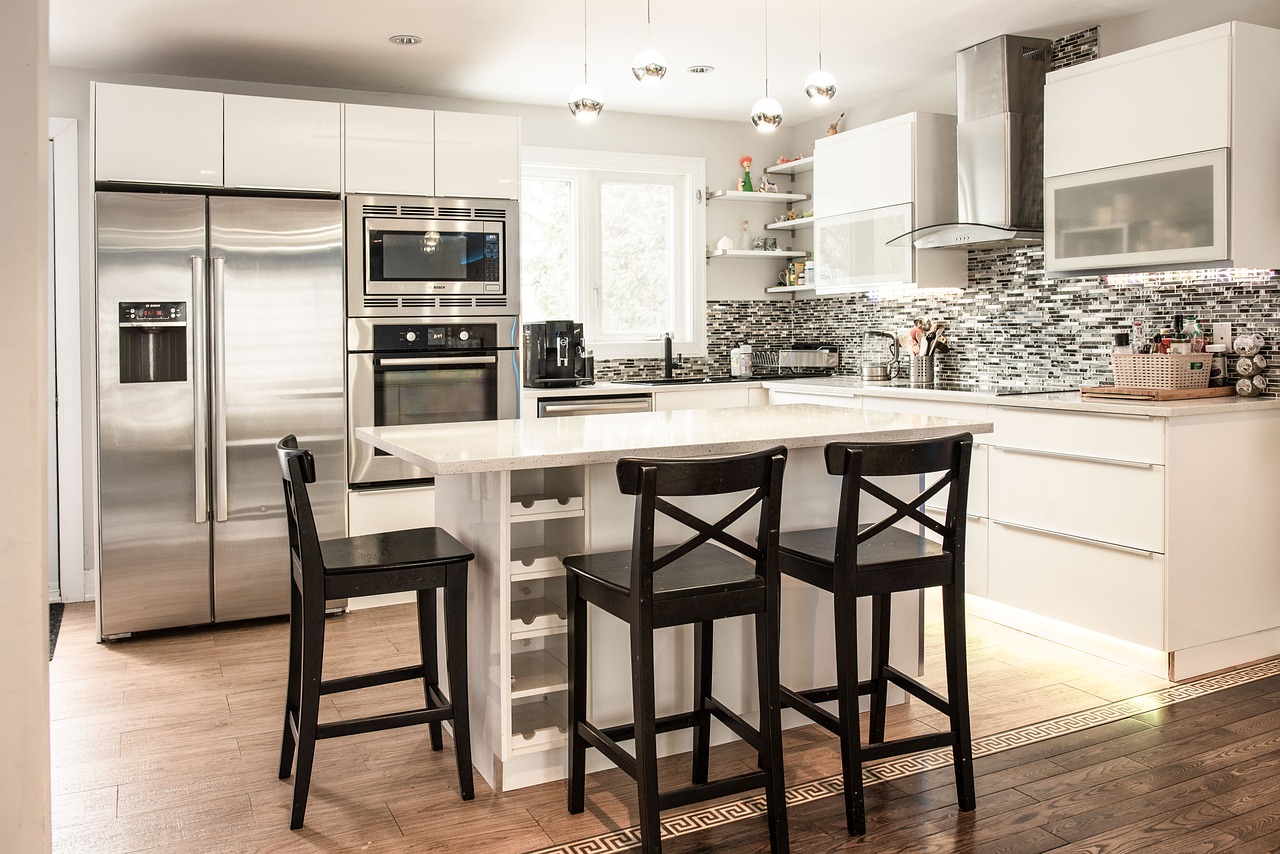 Prior to any renovation or demolition project, the owner/employer must have a "qualified person" conduct a separate survey of all hazardous building materials (including destructive testing) within the subject area(s) of the building(s) in accordance with WCB Occupational Health and Safety Regulation 20.112 and the corresponding guideline G20.112.
Asbestos was used in more than 3,000 different types of building materials from the 1950s to 1990s.  If your home was built before the 1990s and you are planning to do renovation(s), it is important to determine if any of the building materials contain asbestos.  When asbestos-containing materials are disturbed, asbestos fibres are released into the air.  The release of asbestos fibres into the air is a health risk for workers working on the property and the people living in the home.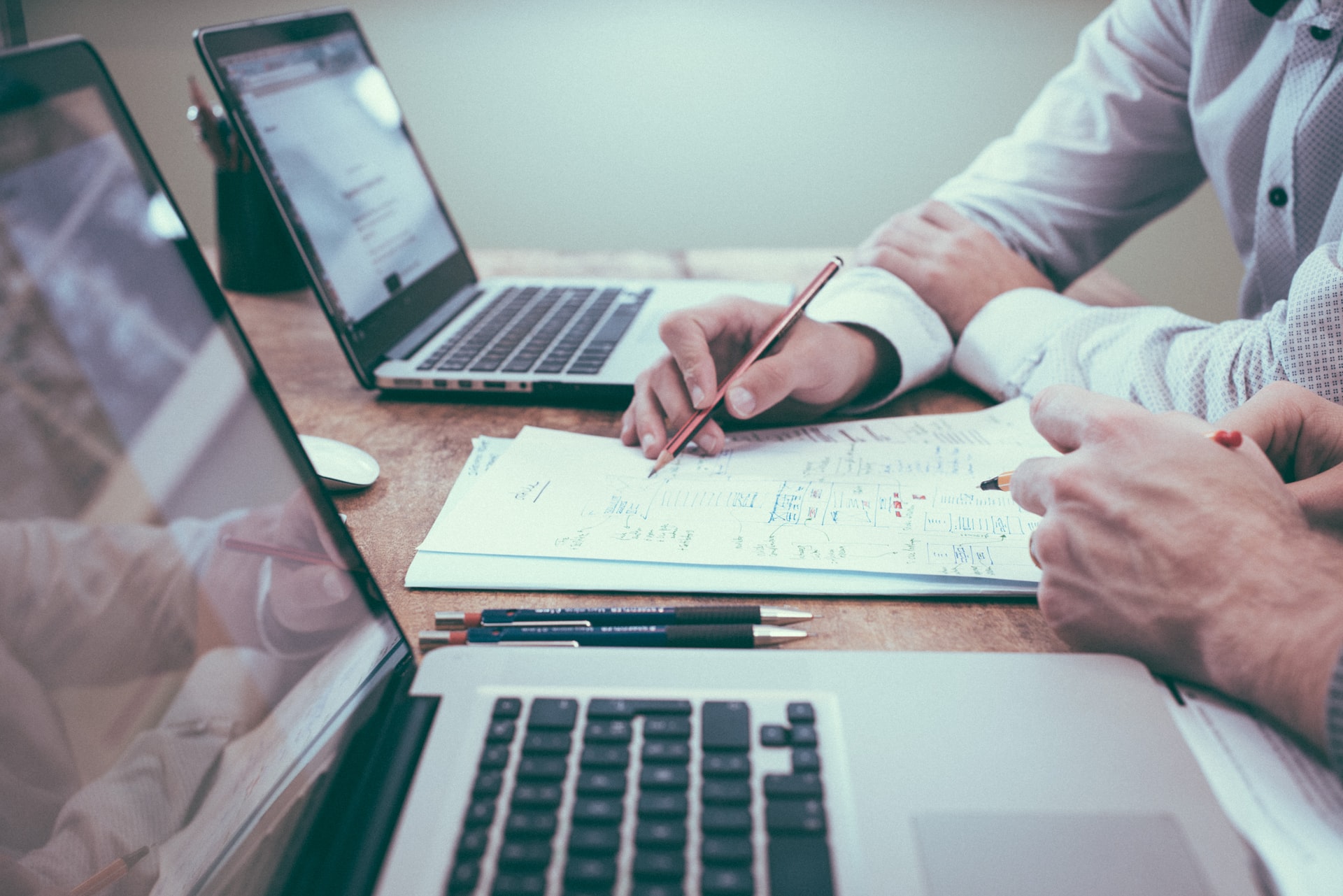 The WCB regulations and guidelines define responsibilities for employers and building owners to comply with operations and maintenance requirements for asbestos building materials.  The applicable WCB Occupational Health and Safety Regulations are 6.1 to 6.32 inclusive, and 5.54.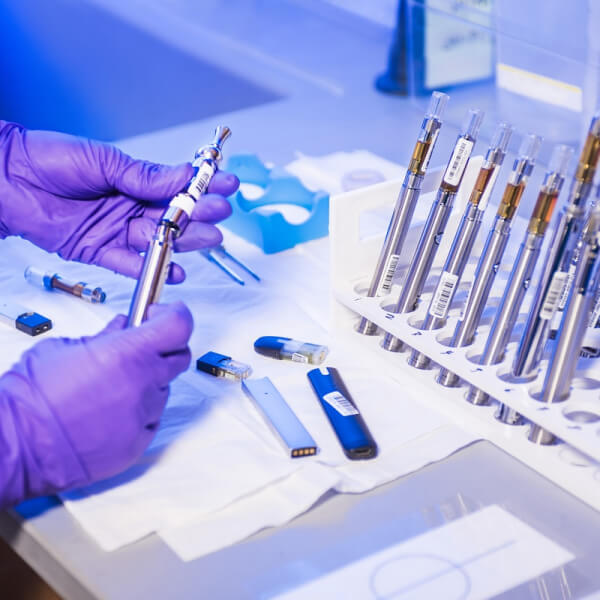 Id elit mauris neque, purus dui turpis gravida id viverra nunc sit risus quam ornare et massa viverra porta risus justo lectus morbi pulvinar non bibendum nisl quisque donec nunc facilisis fermentum.
01. Blood Bank & Chemistry
Nulla viverra egestas sapien mollis a molest ullamcorper aenean.
02. Coagulation & Cytology
Magna non in suspendisse arcu, lacus ut euismod arcu velit amet lacinia.
03. Hematology & Histology
Est velit cursus eu in amet tortor, in egestas tortor euismod diam.
Imperdiet aliquet est vel nulla turpis eu consequat ullamcorper a egestas suspendisse faucibus eu velit, phasellus pulvinar lorem et libero et tortor, sapien nulla.