Prior to any renovation or demolition project, the owner/employer must have a "qualified person" conduct a separate survey of all hazardous building materials (including destructive testing) within the subject area(s) of the building(s) in accordance with WCB Occupational Health and Safety Regulation 20.112 and the corresponding guideline G20.112.
Listed below are applicable excerpts from the WCB Occupational Health and Safety Regulation 20.112 regarding pre-project hazardous building material assessments.
Part 20: Construction, Excavation, and Demolition
"Hazardous materials" means a hazardous substance, or material containing a hazardous substance, including:
(a) Asbestos-containing material,
(b) Lead or any other heavy metal, or
(c) Toxic, flammable or explosive material, that may be handled, disturbed or removed in the course of the demolition or salvage of machinery, equipment, a building or a structure, or the renovation of a building or structure;
"Qualified person" means a person who
(a) Has, thorough education and training, knowledge of the management and control of the hazardous materials that the qualified person is made aware of by the employers, and the owner, or that are reasonably foreseeable by the qualified person, as being
(i) On or in the machinery, equipment, building, or structure that is the subject of the demolition, salvage, or renovation, or
(ii) At the worksite, and
(b) Has experience in the management and control of those hazardous materials.
Pre-Demolition Hazardous Material Surveys
Prior to a building/structure demolition permit application, depending on individual city/district/township, a hazardous building materials report is required.  This report must detail the presence and location of asbestos-containing building materials, lead, polychlorinated biphenyls (PCBs), mercury, stored chemicals, and silica.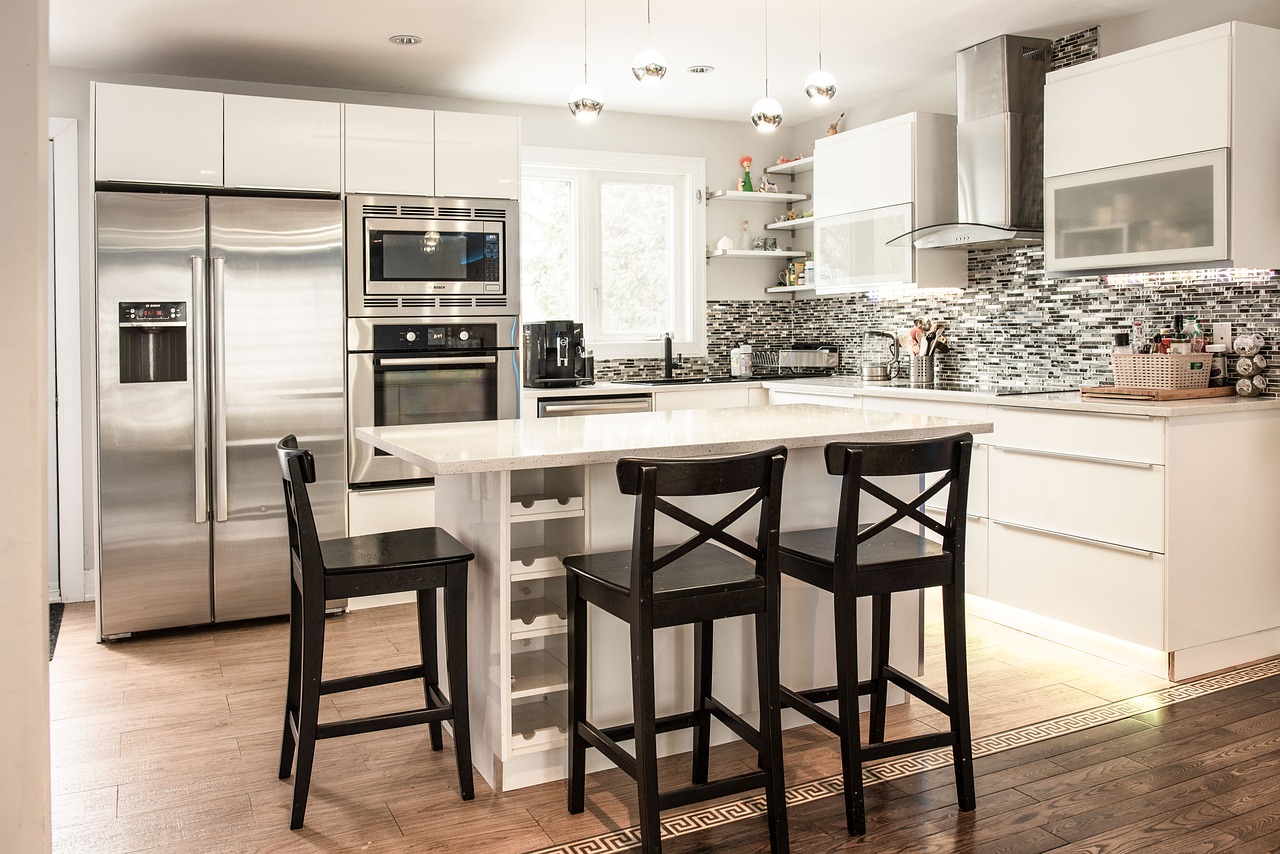 Pre-Renovation Hazardous Material Surveys
Prior to a building renovation, a proper pre-project renovation survey is required to ensure that building occupants, as well as any contracted trades, are not exposed to asbestos fibres or any other hazardous materials which may be present.
Pre-Purchase Hazardous Material Surveys
Astech has developed a cost-effective survey and report format that includes detailed contractor budgets for the abatement of hazardous building materials, which would occur at some time in the future. The budget estimates for hazmat abatement provided in the report can be utilized to form a key dollar value component in negotiating a typical buy/sell agreement.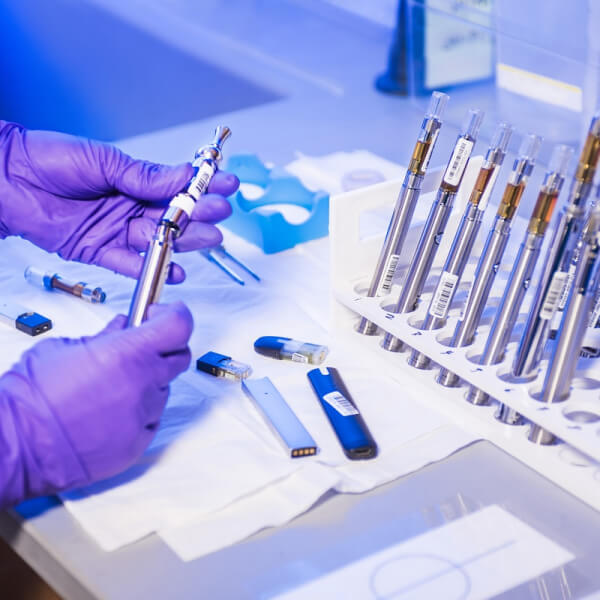 Id elit mauris neque, purus dui turpis gravida id viverra nunc sit risus quam ornare et massa viverra porta risus justo lectus morbi pulvinar non bibendum nisl quisque donec nunc facilisis fermentum.
01. Blood Bank & Chemistry
Nulla viverra egestas sapien mollis a molest ullamcorper aenean.
02. Coagulation & Cytology
Magna non in suspendisse arcu, lacus ut euismod arcu velit amet lacinia.
03. Hematology & Histology
Est velit cursus eu in amet tortor, in egestas tortor euismod diam.
Imperdiet aliquet est vel nulla turpis eu consequat ullamcorper a egestas suspendisse faucibus eu velit, phasellus pulvinar lorem et libero et tortor, sapien nulla.